If you have pictures you'd like to see on this page then please let us know!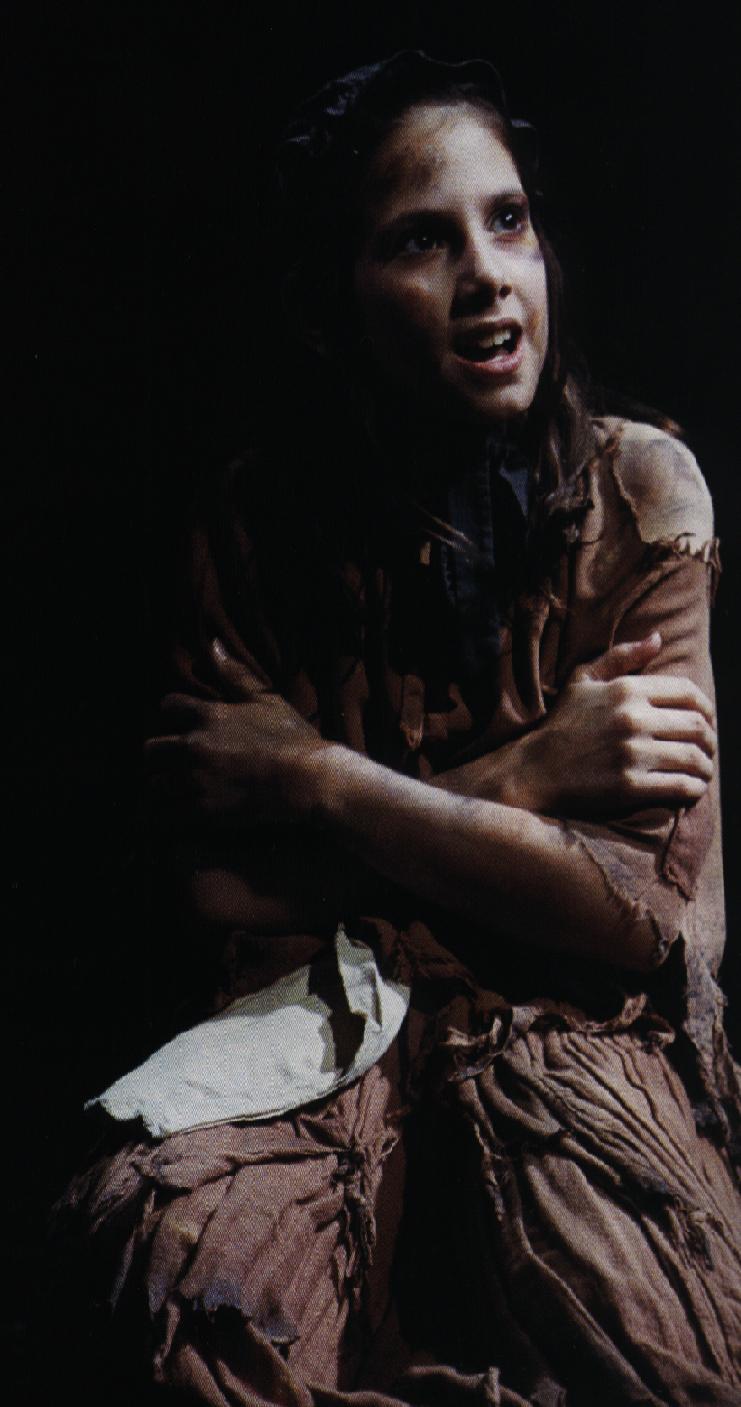 Scanned from Equity News- please do not steal!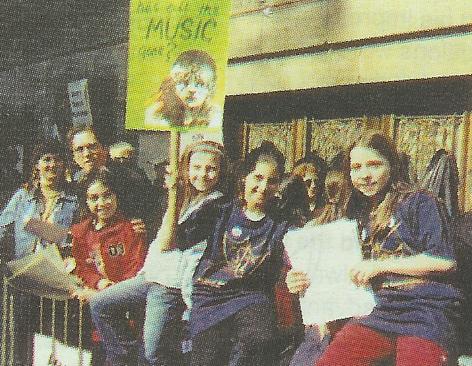 Nan (center) with the Les Miz kids at the strike on Broadway in March 2003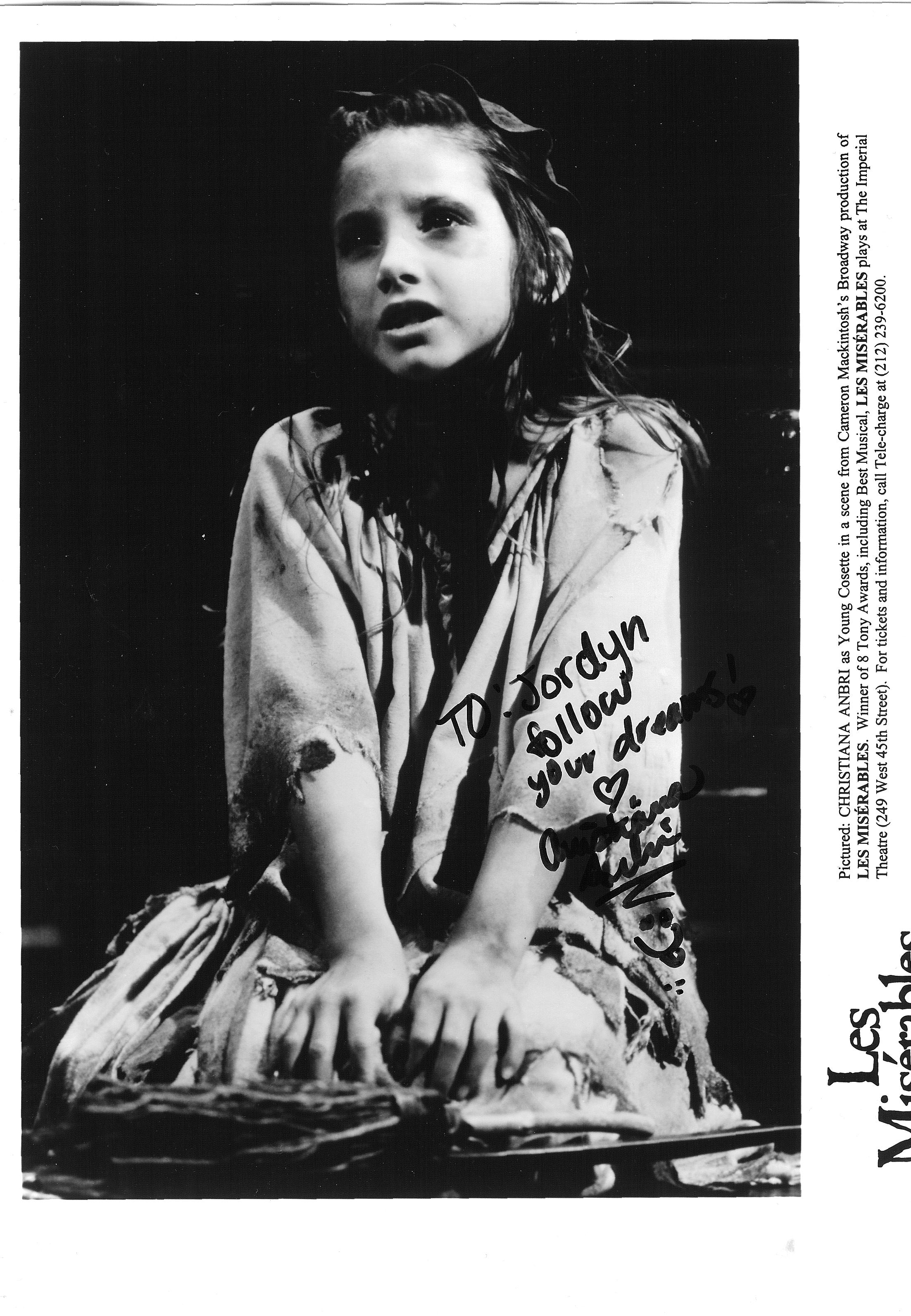 Christiana's signed production photo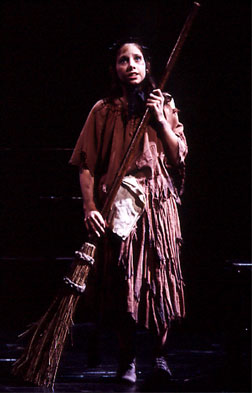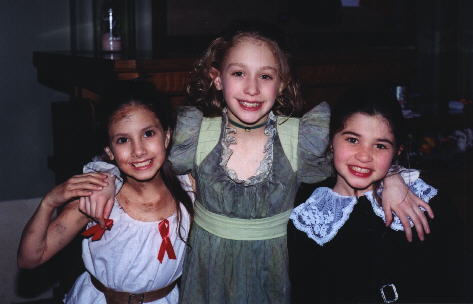 Christiana performing as Molly!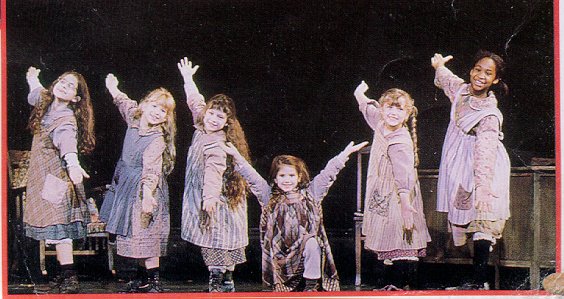 Broadway's Annie 20th Anniversary Revival Cast!!!