Here are some links that are somewhat related to Skylar. Have fun! And let me know if you'd like to contribute!
The Offical Les Miserables Web Site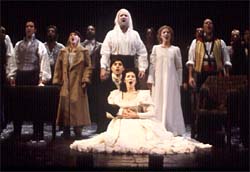 This is the official site for the musical. It has a ton of production pictures, a great news section, some video and sound clips and everything you would ever want to know about how Victor Hugo's classic became a Broadway musical legend.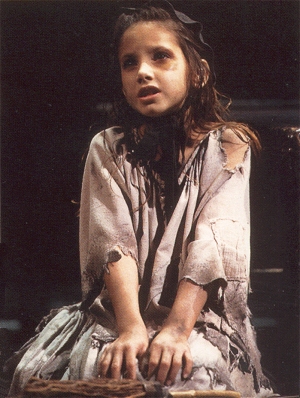 Christiana Anbri is my other favorite Young Cosette. She's on Broadway right now in Les Miserables. She and Skylar are both so adorable!
Christiana Anbri's Official Site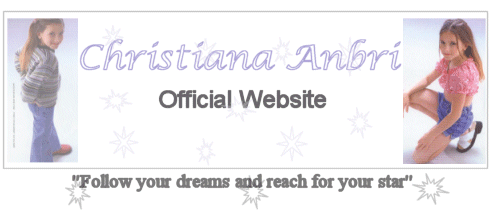 After checking out my Christiana site. Check out her official site for more info!
Jordyn's Justen Steinagle Site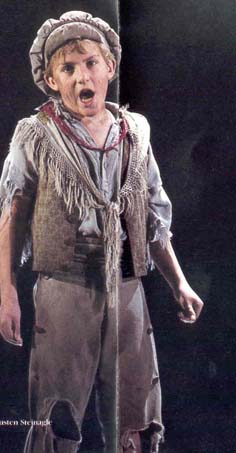 Justen Steinagle is currently touring with Skylar in Les Miserables as the part of Gavroche! read more about this amazing young actor.
Stephanie Water's Official Site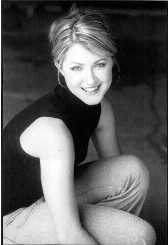 Stephanie Waters is a former Cosette in Les Miserables!!! Read more!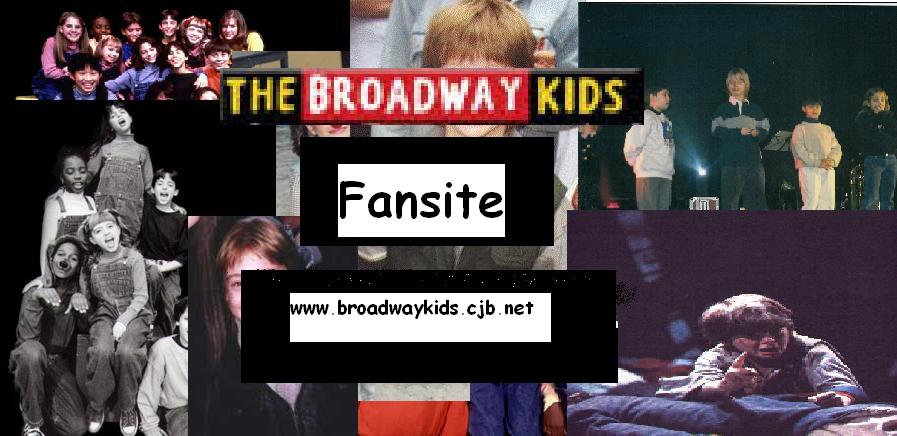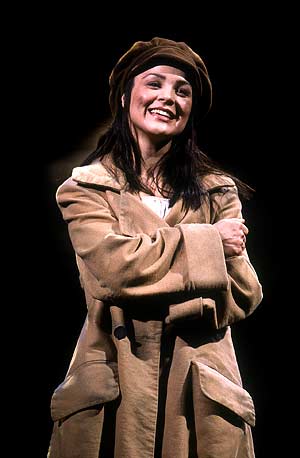 Diana Kaarina is currently Eponine on Broadway. I love her but my friend Meredyth is so obsessed! She is devoted to her so she made this great site about her.
The Unofficial Diana Kaarina Web Page


This is, so far, the only site found that has sound clips of cute little Skylar. She's so good!